Listen To Our Happy Customers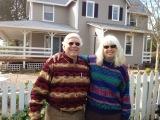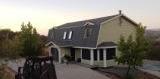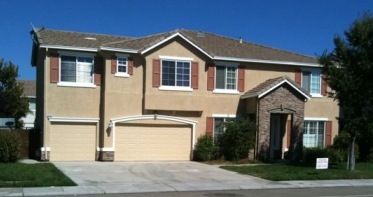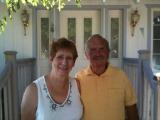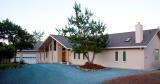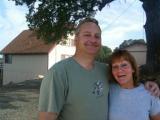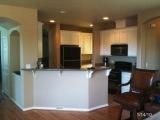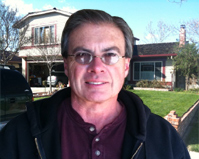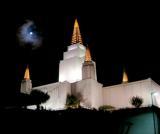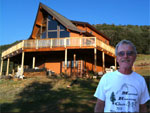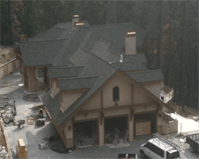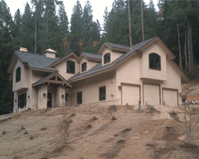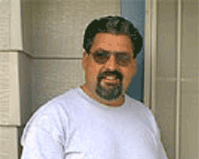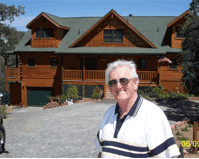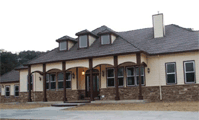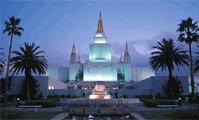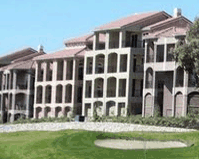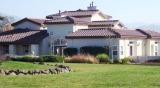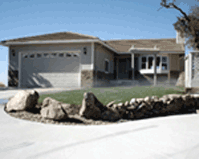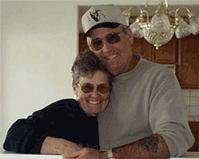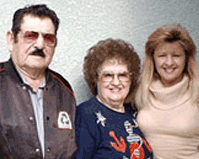 We can't say enough about this father & son team.
We hired them to paint the inside of our house and they did such a great job we went ahead and had them paint the outside also.
Professional, Detailed oriented, Quality work and they will work with you until the job is done the way YOU want it done!
We now think we have the best looking house on the block and judging by the amount of people who drive by and slow down to look or stop to ask for AAA Paintings business card we might just be right. Great Job Guys!
Thanks,
John & Janet Williams
Manteca, Ca.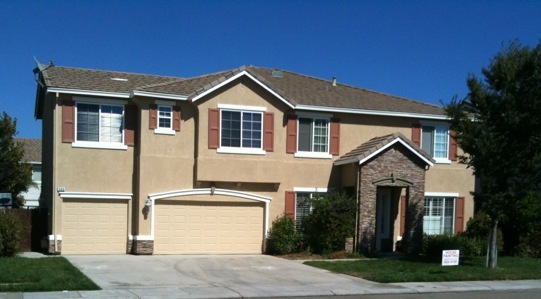 [ Home ] [ Up ] [ Interiors ] [ Exteriors ] [ How to Paint ] [ Contact Us ] [ Service Area ]

All Rights Reserved AAA-Painters.com
AAA-Painters.com, aaa-painters.com, aaapainters.com, painters, best painters, cheap painting, custom painting, house painting, house painting, commercial painting, Lake Don Pedro, ca painting contractor, Painting Turlock, ca Painting Contractor, Painting Modesto, ca, Painting Contractor, Painting Manteca, Painting Contractor, Painting Tracy, ca Painting contractor, Sonora Ca, painting contractor, new homes, remodel Home, the deerwood corporation, home repairs.