Listen To Our Happy Customers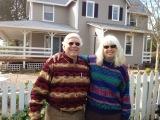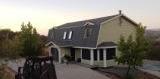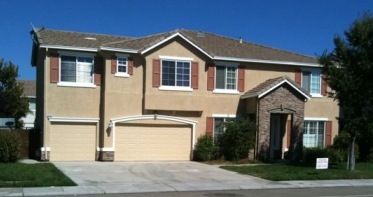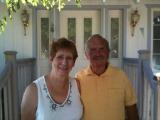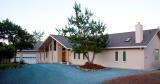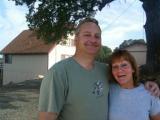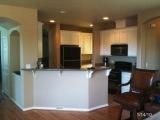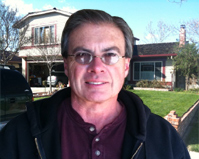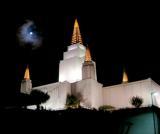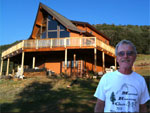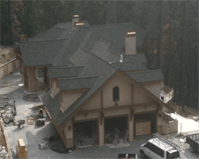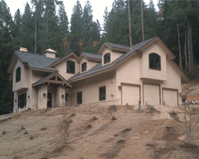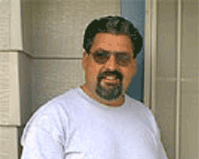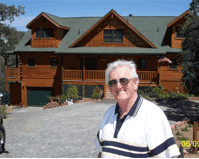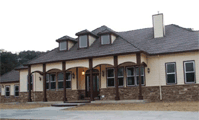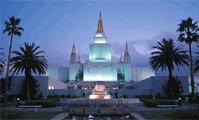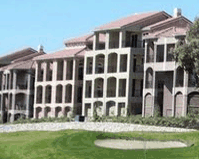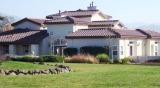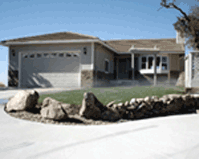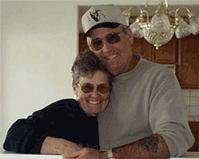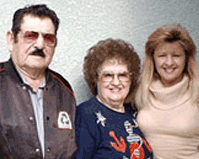 I got bids from two painting contractors, one from the Modesto area and Steve Childers who lives here in the Don Pedro subdivision. Steve Childers bid was only $35 less than the other's bid, and Steve's bid included two coats sprayed on and rolled out, instead of one coat. I was very impressed with the attention to detail in the prep work. He then walked me around the house asking me to point out any areas that I felt needed special attention. The care in filling in any blemishes or cracks in the stucco was excellent. The after painting cleanup was impeccable. I think the house looks better than it did 14 years ago when it was just finished! A contractor who had just finished completing some minor repairs before the painting, looked at the finished paint job and said, "Awesome!"
Steve thanks for making our home look so good again -- it really needed some loving care!
John.............

John's house turned out perfect


[ Home ] [ Up ] [ Interiors ] [ Exteriors ] [ How to Paint ] [ Contact Us ] [ Service Area ]

All Rights Reserved AAA-Painters.com
AAA-Painters.com, aaa-painters.com, aaapainters.com, painters, best painters, cheap painting, custom painting, house painting, house painting, commercial painting, Lake Don Pedro, ca painting contractor, Painting Turlock, ca Painting Contractor, Painting Modesto, ca, Painting Contractor, Painting Manteca, Painting Contractor, Painting Tracy, ca Painting contractor, Sonora Ca, painting contractor, new homes, remodel Home, the deerwood corporation, home repairs.